Most Asian stock markets rose slightly on Tuesday, with investors turning cautiously optimistic over upcoming data that is expected to show a sustained decline in U.S. inflation.
Taiwan's Weighted Index added 0.7%, the most among its regional peers, while China's Shanghai Shenzhen and Hong Kong's Hang Seng rose 0.5% and 0.3%, respectively, in catch-up trade.
Gains in major automobile stocks also supported Chinese and Hong Kong markets, after recent data showed local automobile sales surged in August BYD , the country's largest electric automaker, jumped 1.7%.But gains in Chinese stocks were limited, as investors fretted over a bigger slowdown in economic activity from recent COVID-related restrictions.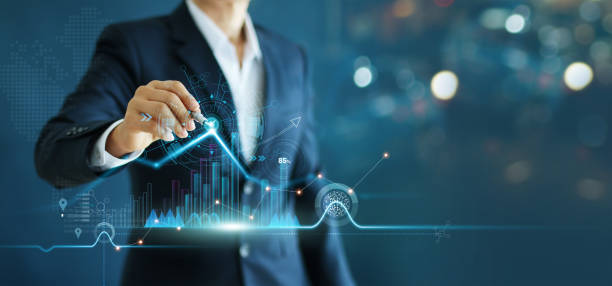 China also announced more stimulus measures to support the economy on Monday, after recent data showed its Autumn festival celebrations faced major disruptions from COVID-related curbs.
Markets were now awaiting key U.S. CPI inflation data, which is due at 08:30 ET (12:30 GMT). The figure is expected to have eased to an annual rate of 8.1% in August, from July's reading of 8.5%.
The reading is expected to show that U.S. inflation eased further from 40-year highs hit in June, thanks to steep interest rate hikes by the Federal Reserve, and falling fuel costs.
But while the reading is likely to indicate positive trends for U.S. inflation, markets broadly expect that the Fed will keep hiking rates at a sharp clip for the remainder of the year, given that inflation is still well above the central bank's annual target of 2%.
Traders are still pricing in an Over 90% chances that the Fed will raise rates by 75 basis points – the upper end of expectations – next week.
Asian stock markets have fallen sharply this year as a series of sharp rate hikes by the Fed drew capital away from risk-driven markets.
In the Asia-Pacific region, Australia's index rose 0.5% after two surveys showed consumer and business sentiment improved in the country.